WE OFFER SAME DAY APPOINTMENTS ON MOST SERVICES.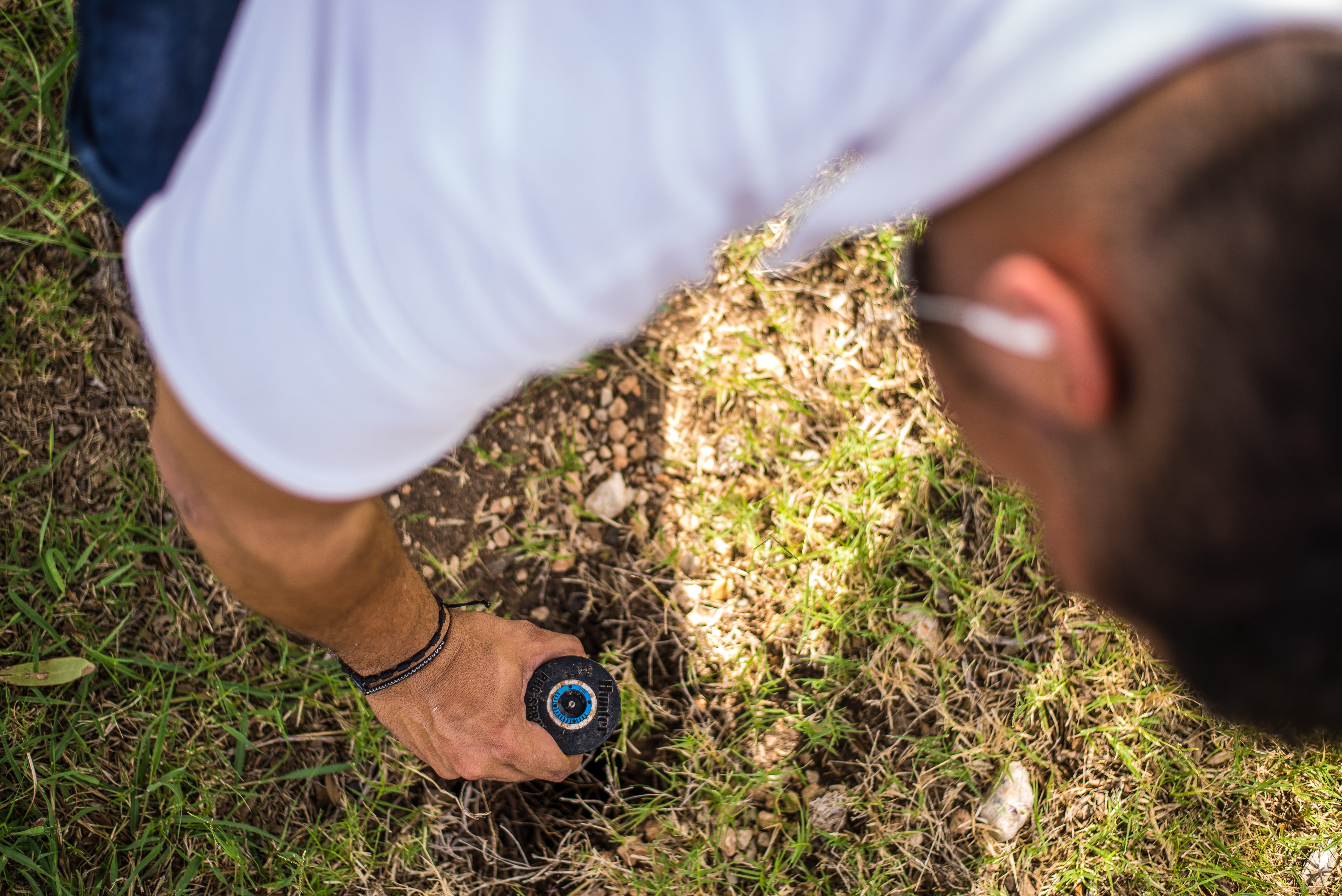 San Antonio & Austin Sprinkler Repair
As Spring approaches and you turn on your sprinkler systems there will be problems. Sprinkler heads get broken, lines may be cut and you may see brown areas in weak zones. Total Lawn & Sprinkler can help you fix these sprinkler repair problems. There's no reason to let your lawn suffer when you have experts to fix your sprinker problems, we service the Austin and San Antoino metro areas.
TESTIMONIALS
Reputation is everything and our work is quality.

Ashley M.
Creighton helped us remove some old valves from a sprinkler system that no longer works. He was fast, efficient and friendly. He was professional and knowledgeable. It ended up being a very fair price. I'd definitely call them again for any sprinkler issues!

Bill M.
So I just moved into an older house with a 7-zone automatic sprinkler system that was installed about 9 years ago.  The system would not run.  Found Total Lawn and Sprinkler (thru yelp of course!), scheduled a service call, and crossed my fingers. On the call today, the technician Justin arrived early, instead of the all too typical late arrival. He was courteous, friendly and professional. -Yelp

Greg S.
Total Lawn and Sprinkler recently came to my house and repaired my system. Very professional on time service. Creighton and Jason were my service techs. They diagnosed the issues and the cost and made the repairs as we agreed. No hidden fees. I will recommend these guys to any of my neighbors or commercial clients.
Commercial Property Services Austin & San Antonio
Our commercial landscaping services offer custom grounds maintenance and irrigation programs for Home Owners Associations, Apartment Communities, Business and Office Parks, Condominium Communities, High-rise Offices, New Subdivisions, Hotels and any other commercial properties. We service the Austin area, San Antoino area and suburbs, and areas in between such as New Braunfles and San Marcos.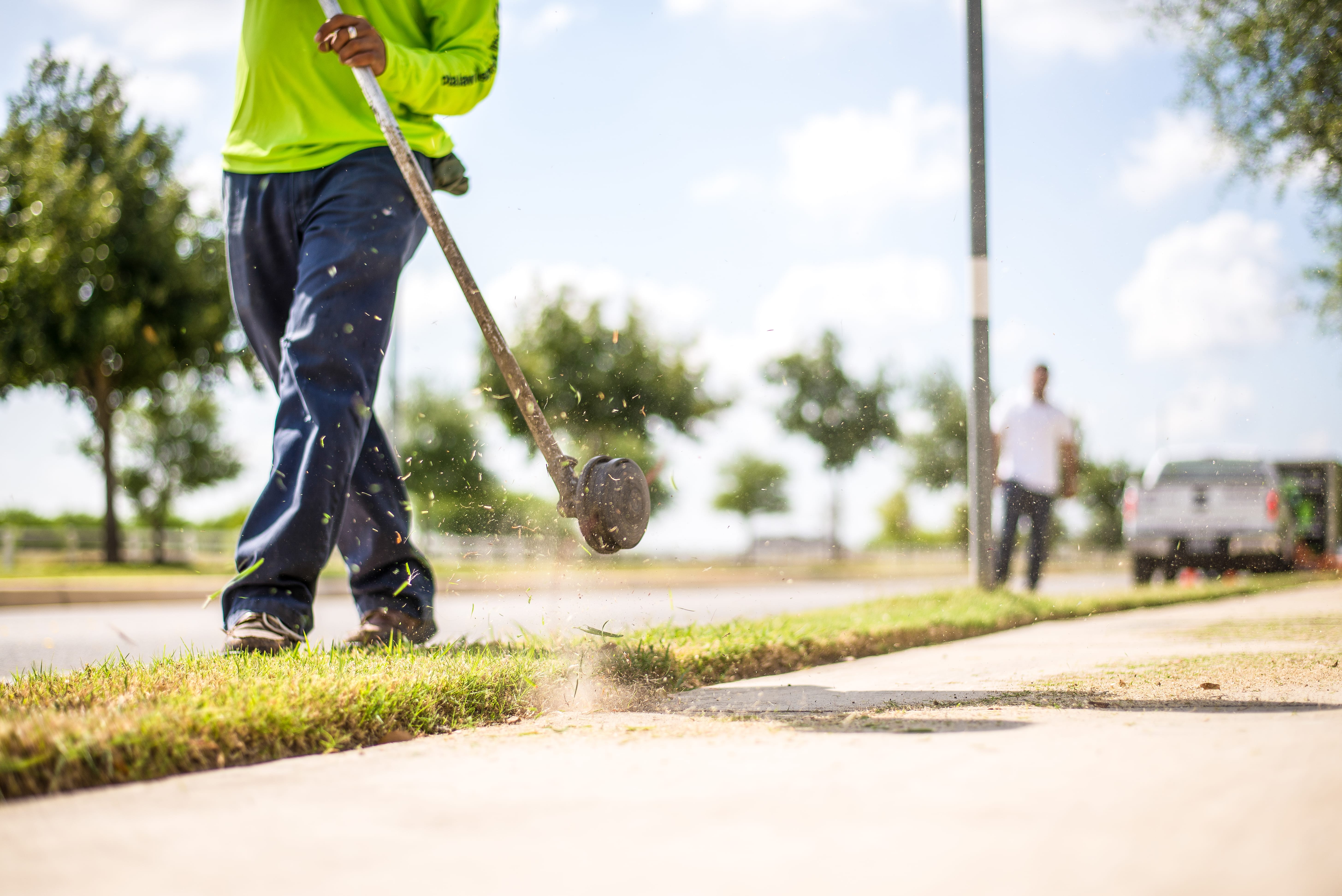 22903 Tornillo Drive, San Antonio, TX 78258
210-408-2880
phillip@totallawnandsprinkler.com
823 Congress Avenue Ste 150-1585, Austin, TX 78767
512-284-4414
phillip@totallawnandsprinkler.com